KID'S HORSEMANSHIP LESSONS
We offer lessons for your young horse handlers. We are more than just riding lesson instructors, we teach our students about horses; why they behave the way they do and how we need to interact with them to have safe, fun partnerships with our equines. Private lessons are available at $25 an hour (or 5 for $100) and can be scheduled at your convenience. Lesson horses and ponies are provided.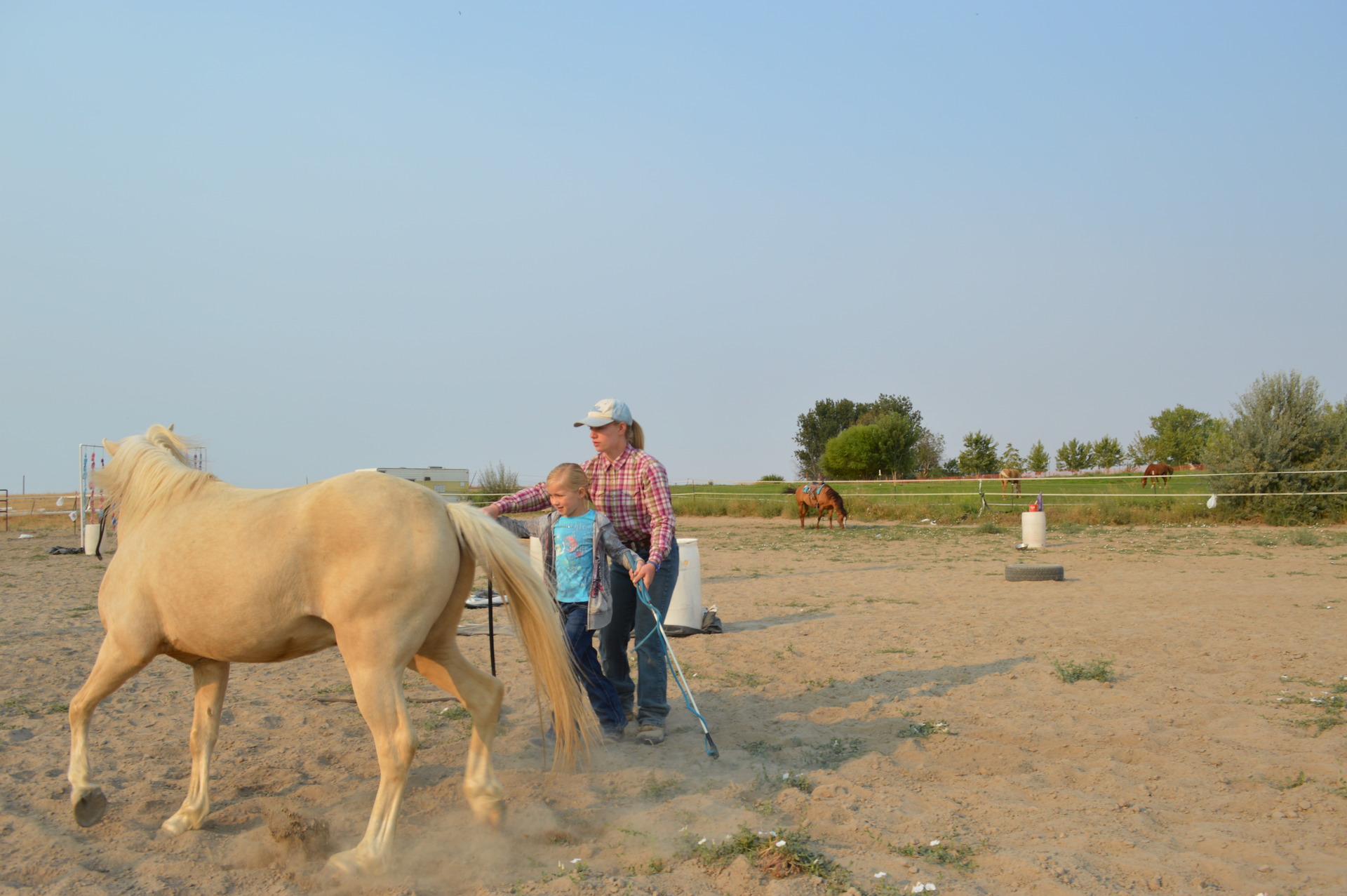 Children's Lessons Are Currently on Hold - When the kid's lesson arena is up we will resume offering lessons!