Foundations And Beyond Horsemanship
Gift Certificates Are Now Available!
Help your loved ones take the partnership with their horses to the next level. Whether you know a special child that you want to help get off to a fun, safe and sure start in horses, a friend with a horse who has some baggage or you have fellow horse lovers who want to take their skills to the next level, a gift certificate for the services that best fits your needs is available. With the wide variety of services offered by FAB you can find something for any horse lover on your "nice" list this year! Gift Certificates can be purchased for dollar amounts of your choice (leaving the choice of service to your recipient); or for specific services (giving you the choice of what type of instruction your recipient redeems the gift for!)
Scroll down for details on the following awesome gift idea options. To purchase gift certificates or for more information contact Leni at: 541-212-3555
One on One Coaching sessions - choose anywhere from 1/2 day of instruction on up!
Three Day Clinic spots - purchase a spot at one of our clinics.
Children's Lessons - individual lessons or class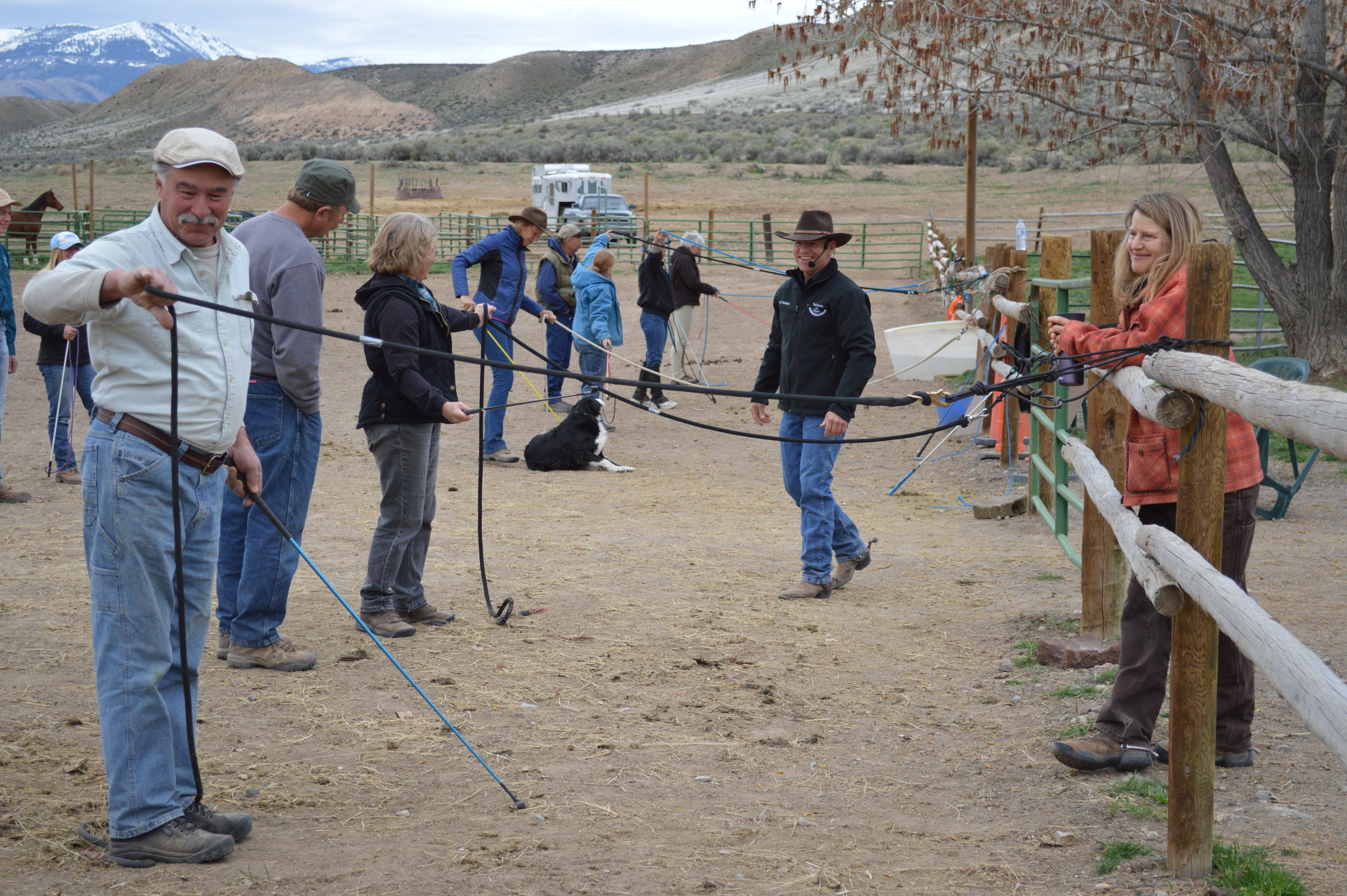 Our Fundamentals clinics bring out the best in your relationships between you and your horse. Covering the Fundamentals level of the Method over the course of three days, the clinics deepen the bond of mutual trust and respect between you and your horse.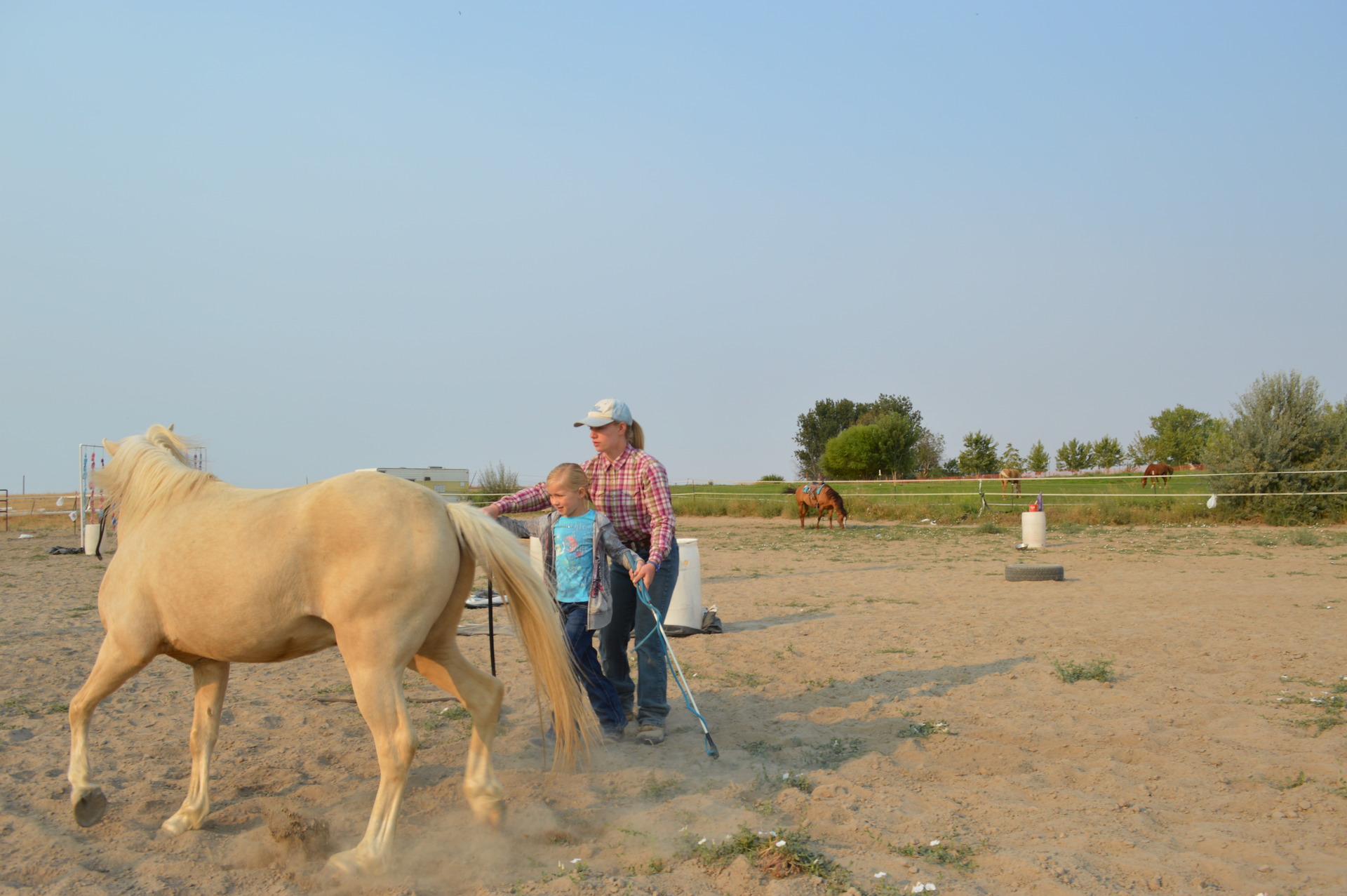 Beth Nicholes (one of Ted's daughters) gives lessons for your young horse handlers! She is currently accepting students ages 5-13. Beth is more than just a riding lesson instructor, she teaches her students about horses; why they behave the way they do and how we need to interact with them to have safe, fun partnerships with our equines. She teaches her students basic riding skills and several groundwork exercises. Beth will be scheduling several of her popular lesson series again in 2016. Horsemanship series lessons are 10 lessons given over 5 weeks in a small class setting (maximum 4 students). The series cost per student is $150. Private lessons are available at $25 an hour and can be scheduled at your convenience. Lesson horses and ponies are provided. Contact Beth at 541-823-6506 or by e-mail at Beth@fabhorsemanship.com.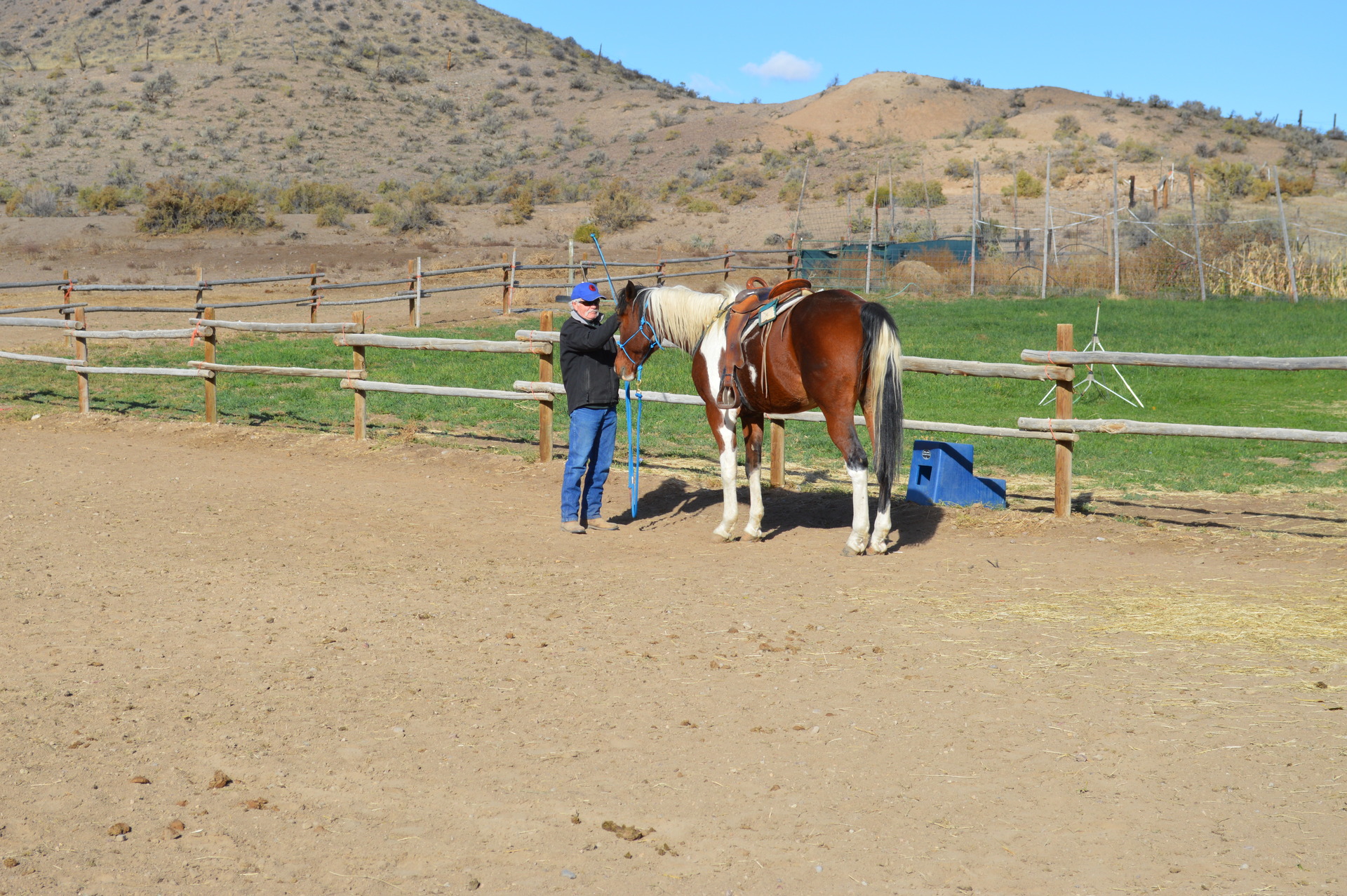 One on one remains the ultimate in instruction in any field. With our single person private lessons we can focus completely on the participant's individual goals and needs.