CLINICS

Our favorite; because we can help the greatest number of people and horses by teaching them in a clinic group.
PRIVATE LESSONS
They are essentially like a clinic but with a smaller group of students and can be more tailored to individual participants.
HORSE TRAINING
We take in very limited numbers of outside horses for training.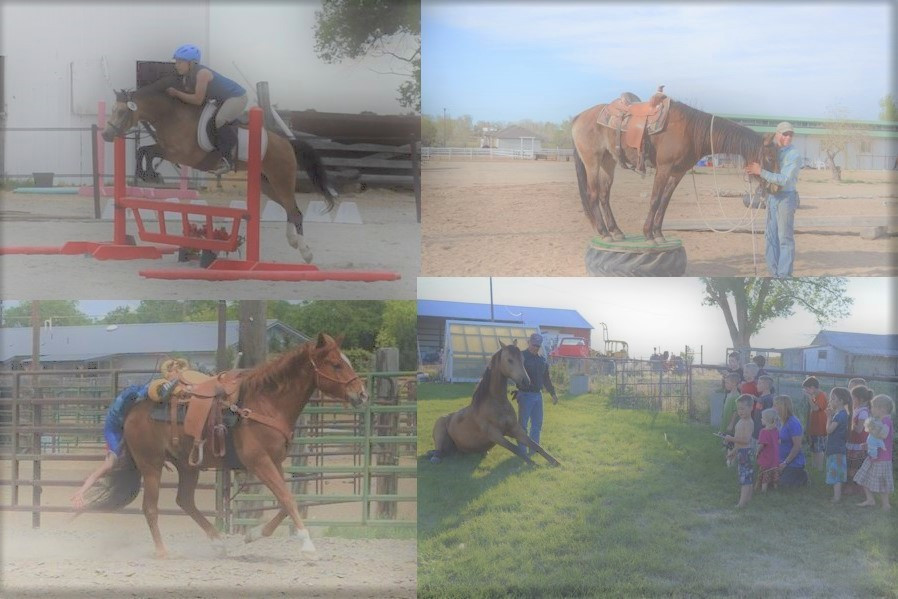 Check out our latest video!
We have just moved to Fruitland, Idaho.
Currently we are working hard on constructing our new facilities.
Helping people have fun and safe horses.
Client horse pens - now virtually ready!
To get updates, follow us on